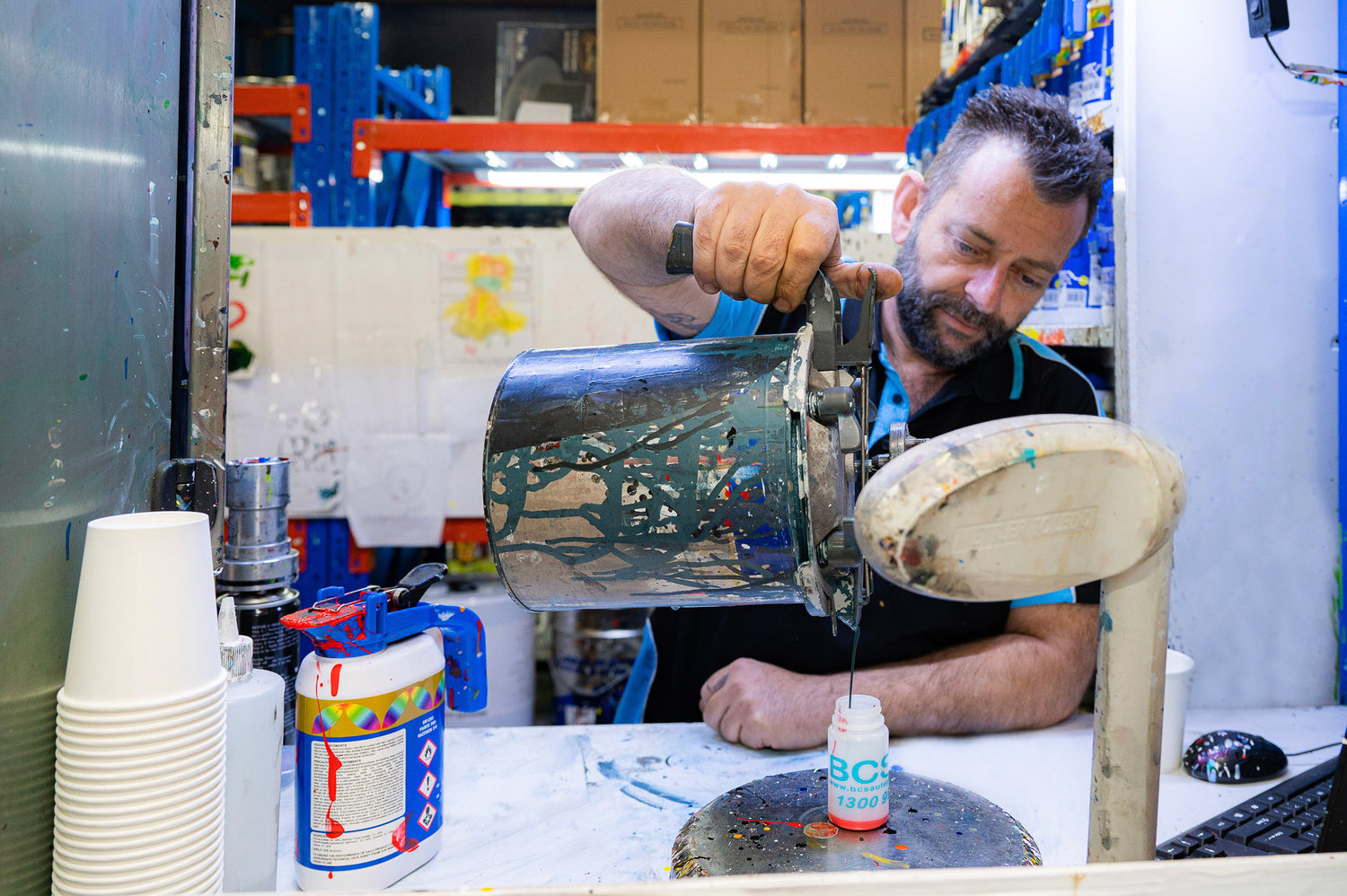 An Australia-based company with decades' worth of experience in the auto paint industry, BCS Auto Paints offers a wide palette range for all existing vehicle makes and models.
Whether it's a car or a motorcycle that needs to be touched up, BCS Auto Paints will be able to cater to your needs. Providing metallic colours paired with clear top coats for our auto paint services, you can expect nothing less than a brand-new-looking vehicle staring back at you through the use of our products.
Roots of Our Success
We specialize in the creation of auto repair paint touch up pens, aerosol and  scratch brush bottles, taking pride in the fact that we are able to produce every colour that exists in the colour spectrum. This feat only becomes possible through the use of our rich database of paint formulas (exceeding 500,000), which have been developed and enriching since the early 1950s.
The People Behind the Scenes
With such lavish background and knowledge, it is only natural that BCS Auto Paints is run by experienced and skillful innovators, with a natural love for automobiles. You can rest assured that each employee of our company is well-versed in the auto paint industry and will be able to professionally answer any inquiry you may have.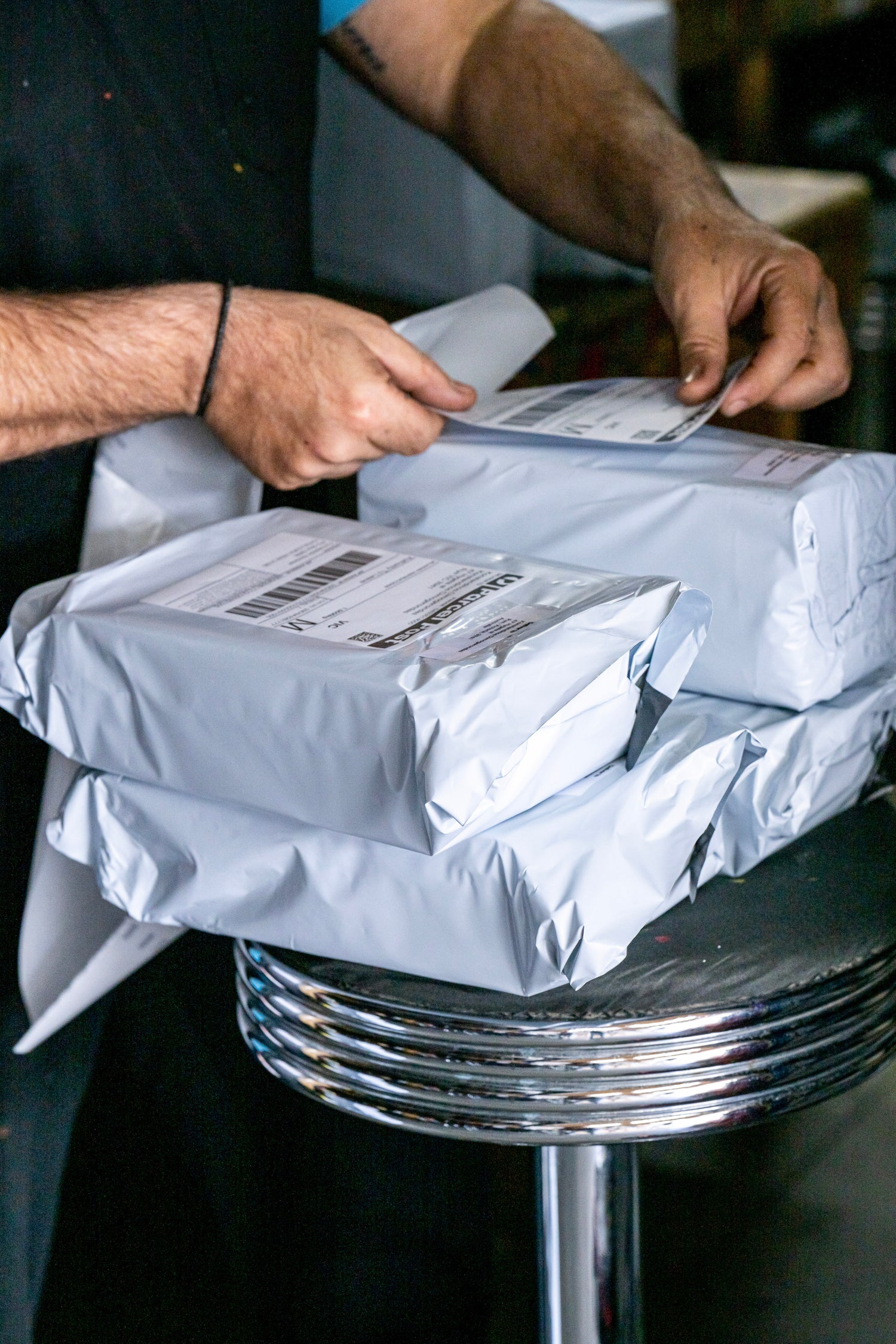 Built from Scratch
Having served as a paint supplier to top-notch panel shops and automotive companies within the country, we have been able to build up a solid and trustworthy reputation from scratch; that in itself already speaks miles about the consistency and quality of our service.
Our Lifelong Mission
BCS Auto Paints shall provide an optimized auto paint experience for our customers. Remaining consistent in the quality of our service, we will continue developing and improving our techniques and formulas as we learn from our customers and from our fellow employees.
Our Vision
The auto paint services of BCS Auto Paints shall be globally recognized and developed through our desire to extend our hand to those in need of our services outside the country. Continuing the expansion of our company, we shall strive to create the best auto paint experience for all our customers.